Our History
Our History
Youth Futures began with a group of community members who were passionate about helping young people, reducing youth homelessness in Perth's north. Three decades later, we're still supporting young people experiencing homelessness but have adopted a holistic, wrap-around, approach which offers young people across Western Australia the opportunity to participate in over 30 homelessness, education, wellbeing and support programs that can help them reach their potential.
Here are some of our highlights.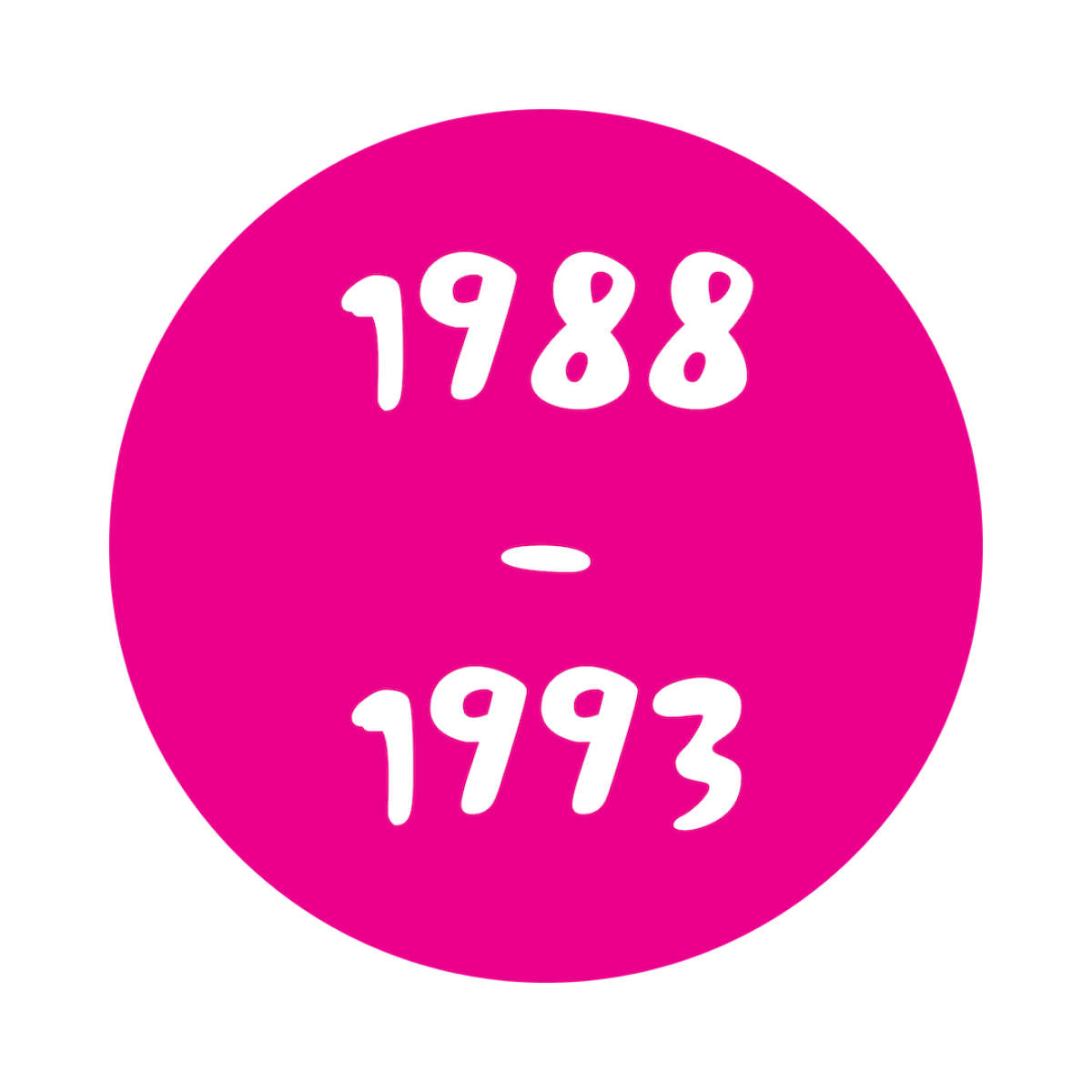 In 1988, after working hard to secure funding for a purpose built youth hostel, we opened the doors to TINOCA (Teenagers in Need of Crises Accommodation), the first short-term accommodation service for homeless youth in Perth's northern suburbs.

In 1990 we expanded our support to include the Transitional Accommodation Program, offering young people longer-term housing and assistance from a youth worker.

After realising it takes more than a roof overhead to break the cycle of homelessness, we received funding in 1993 for the Job Placement Employment and Training (JPET) program to assist young people to increase their employability and find work.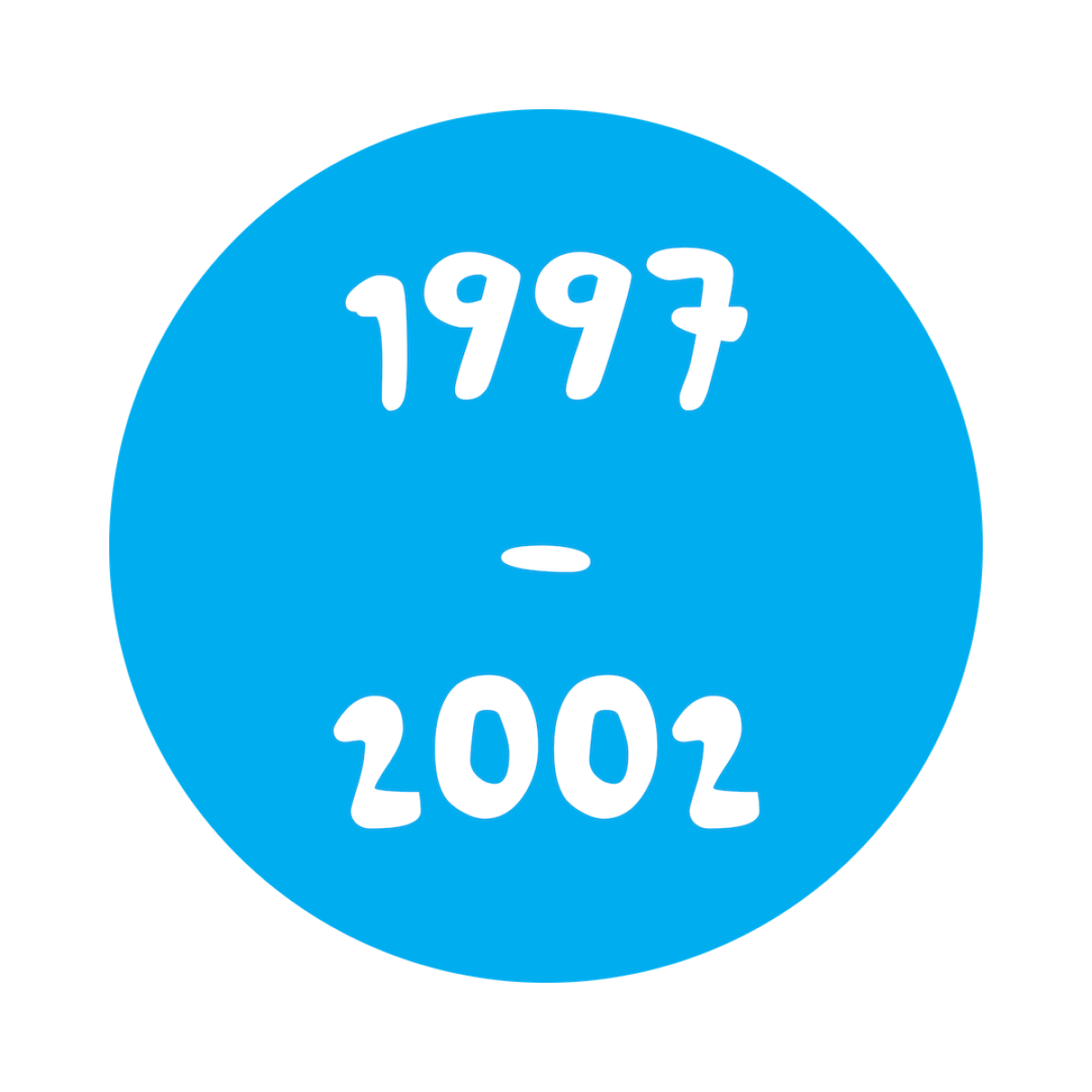 In 1997 we introduced the Drug Education and Support Service (DESS) to provide young people staying at TINOCA and TAP with accurate information and professional support to address their drug and alcohol use.
In 2000 we changed our name from Wanneroo Youth Accommodation Services to Joondalup Youth Support Services, acknowledging the creation of the City of Joondalup and to more accurately reflect the location of our head office in Joondalup.
2002 saw the creation of COMET (Community Outreach Model of Education and Training), a Community Based Course (CBC) and alternative education program which sees 17 disengaged young people participate in the pilot.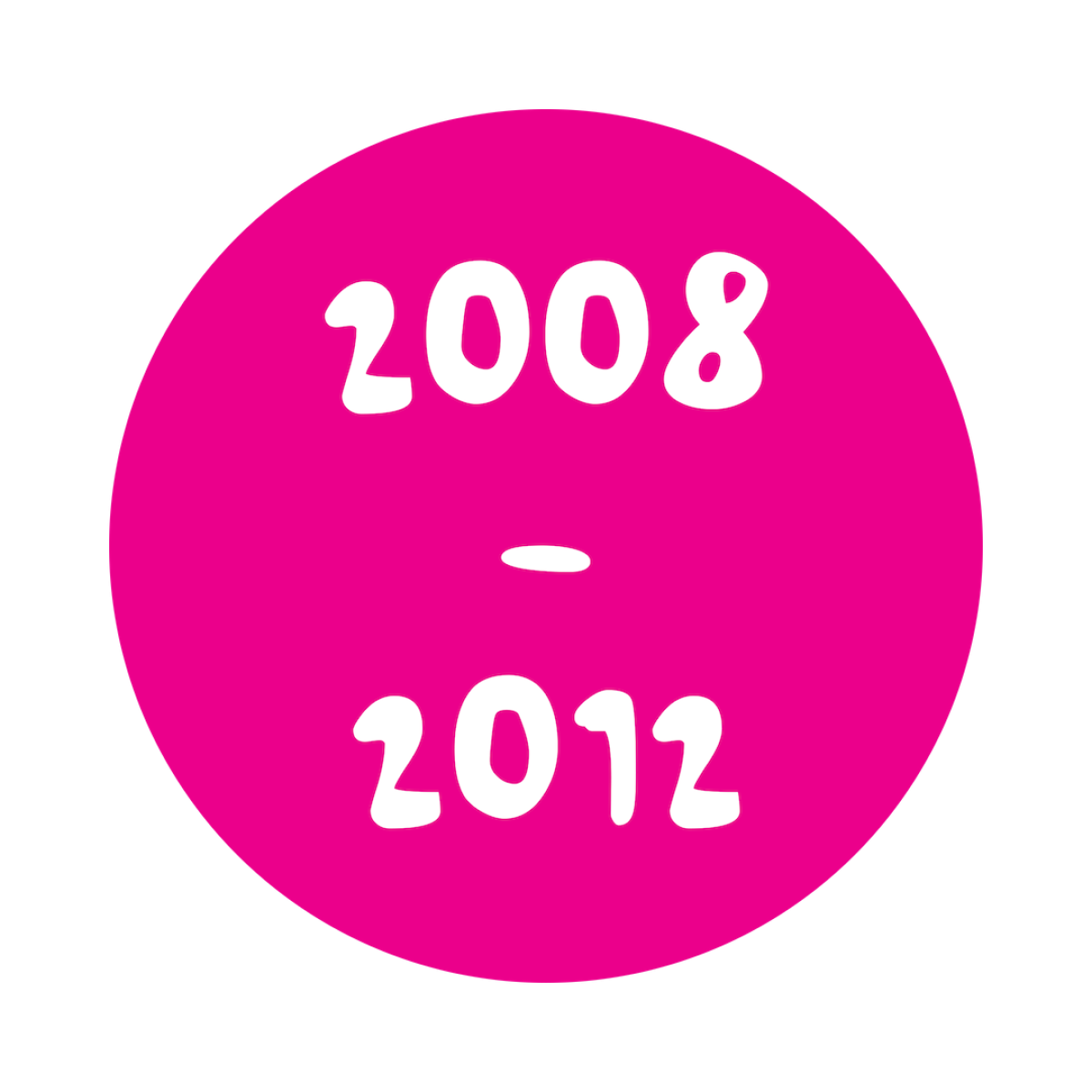 In 2008 we created the Nest to reduce the number of babies going into state care after one of our TINOCA residents lost custody of her baby boy because she couldn't find any safe accommodation following his birth.

To reflect our growing reach, we re-brand to Youth Futures WA in 2010. This year also sees the introduction of our Housing Support Program, Youth Place (a partnership with St Patricks in Fremantle), and the introduction of the National Youth Connections Program.
Keys 2 Employment is launched in 2012 to provide disadvantaged young people the opportunity to get their driver's license. We also start offering young people in juvenile detention the chance to develop independent living and life skills in preparation for their release from custody through the Life Wise program.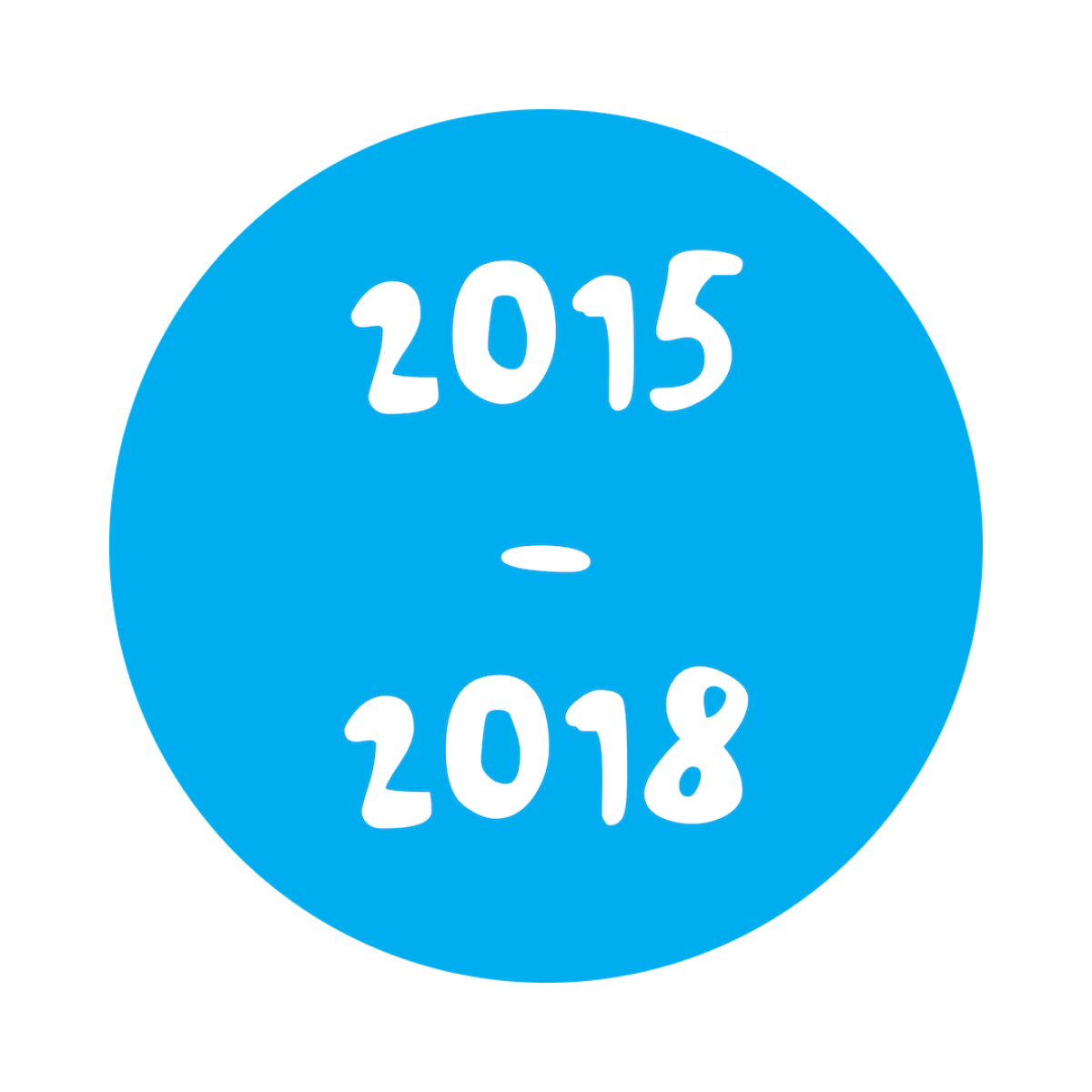 In 2015 COMET transitioned from a CBC to a Curriculum and Re-engagement in Education School - Comet CaRE School. To meet demand, a second alternative education program Anchor Point, also opens its doors. In this same year we also enter a partnership with the City of Stirling to offer young humanitarian refugees support through the Youth Settlement Program.
In 2016, the Youth Needs Assessment Service (YNAS) is developed to better support young people who are not accessing existing mental health services. We also continued to expand the reach of our education programs to include Comet Caversham (2016), Anchor Point Ballajura (2017), and Anchor Point Bassendean (2018).
2018 also saw the creation of Futures Education and Training (FEAT), our Registered Training Organisation, to ensure young people have access to an appropriate curriculum and the introduction of our Youth Engagement Support Service (YESS) to provide culturally appropriate support to Aboriginal young people accessing our services.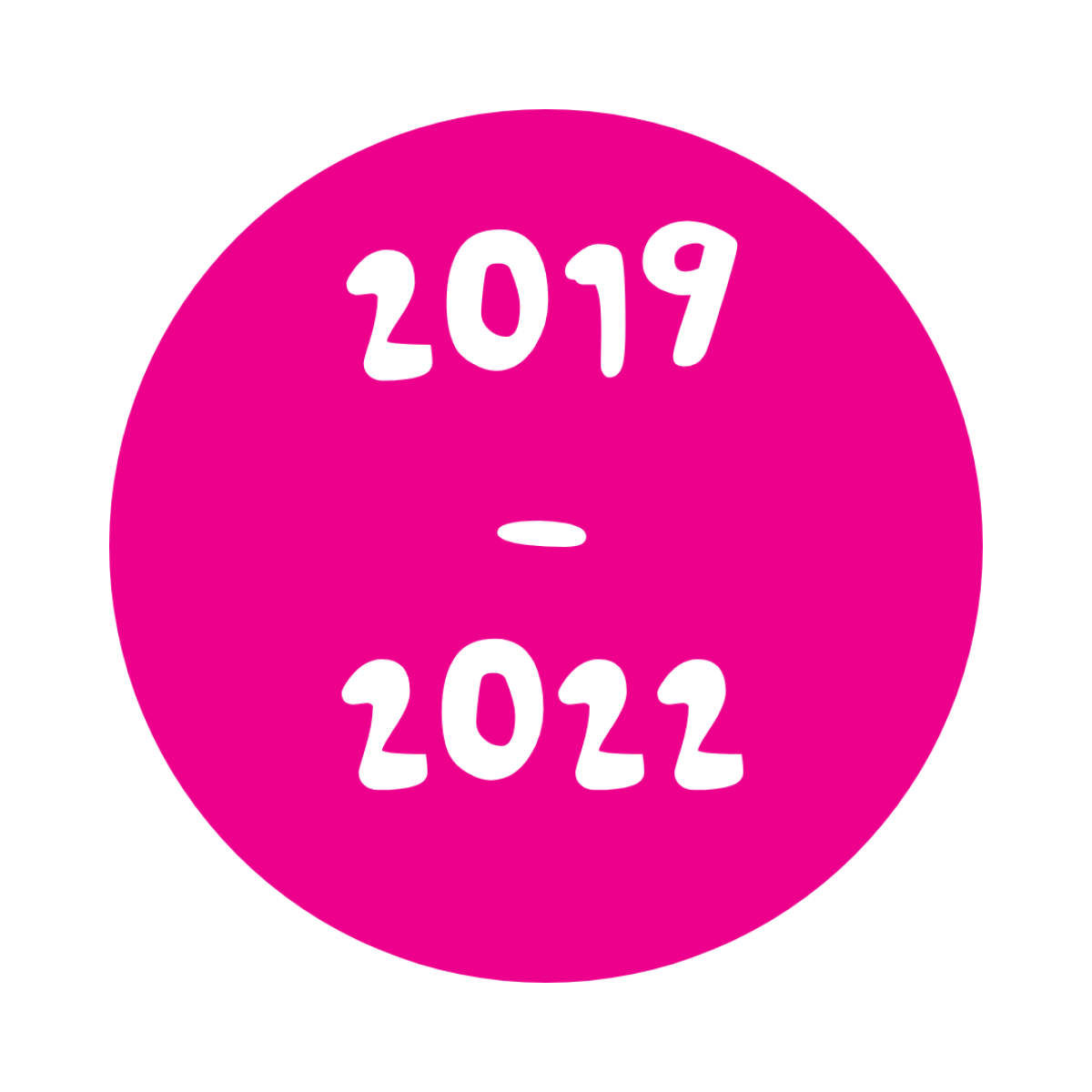 2019 saw us partner with the Albany Youth Support Association to bring the Comet model of education to young people in Albany. The Youth Futures Community School also opened in Midland following renovations, implementation of a new model, new curriculum and new staff, ensuring young people weren't unfairly disadvantaged by the closure of the previous school which went into administration.
We also established the Literacy Learning and Support Program (LLSP), aimed at providing students with extremely low levels of numeracy and literacy, one-on-one support to reach Certificate 1 level.
Acquiring management of Altone Youth Centre allowed us to enhance the services provided to young people in addition to strengthening the youth sector.
2020 saw the launch of Comet Connect, our mobile classroom, starting its journey delivering education to young people unable to attend the classroom. We also moved Anchor Point Bassendean into our very own building in Bayswater, which will offer improved access to young people and gives us more flexibility in service delivery.
We kicked off 2021 with the rebranding of our Comet CaRE Schools to Youth Futures Community School and opened Youth Futures Community Trade School in partnership with the Motivation Foundation in West Swan. Following the success and high referral numbers going to our Comet Connect program we expand the service to include the coverage of additional suburbs.
Adding to the multifaced support offered at our schools, we introduce a Drug Education Support Service to work across our sites located in the Cities of Bayswater and Swan.

In late 2021 we opened up Anchor Point in Mirrabooka which offers disengaged young people aged 15-19, who are not ready for CaRE School, with an alternative to traditional high school.

2022 started off with the opening of the Youth Futures Community School Junior Campus in Beechboro and the launch of Pathways, our Youth Transitions Program. Based at Anchor Point Bayswater, Pathways provides support to young people transitioning into further education, training and employment.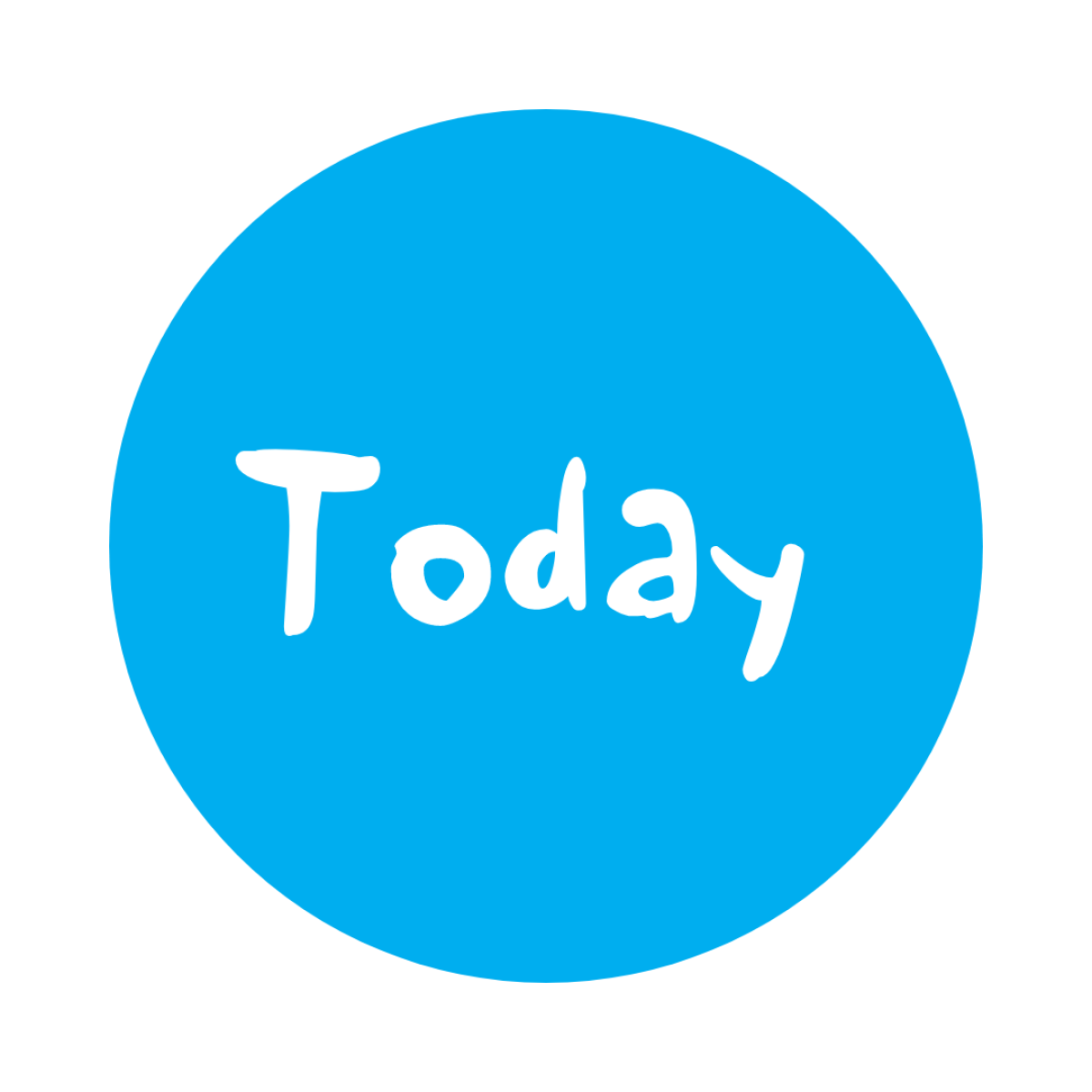 We have big plans for 2023 including the opening of our second crisis accommodation unit in Perth's north and a Youth Futures Community School in Merriwa. Watch this space for more exciting additions to our holistic suite of programs and services helping young people realise their potential.