Kellene - TINOCA in '98
Kellene - TINOCA in '98
Kellene had an extremely abusive and neglectful childhood. In her words it was "the kind [of childhood] you read about and think it cannot possibly be true". The kind of childhood that leaves you needing therapy into your 40's. Filled with violence and abuse from the beginning, which had cycled down the generations within her family, Kellene was forced to leave home at 16 with literally nowhere to go.
In 1998 Kellene found her way to TINOCA where she stayed for 2 months. A short but pivotal time for her as it led to longer-term housing and then onto permanent housing. Remembering TINOCA staff at the time, Kellene describes them as "kind and amazing".
The pain and trauma of Kellene's family home contributed to her mother taking her own life and twin sister developing severe mental health challenges leading to her premature death. With no contact with her father Kellene has created an accomplished life despite the long-lasting effects of her childhood trauma. Determined to break the cycle of violence Kellene is dedicated to conscious parenting and has fostered several children from State care.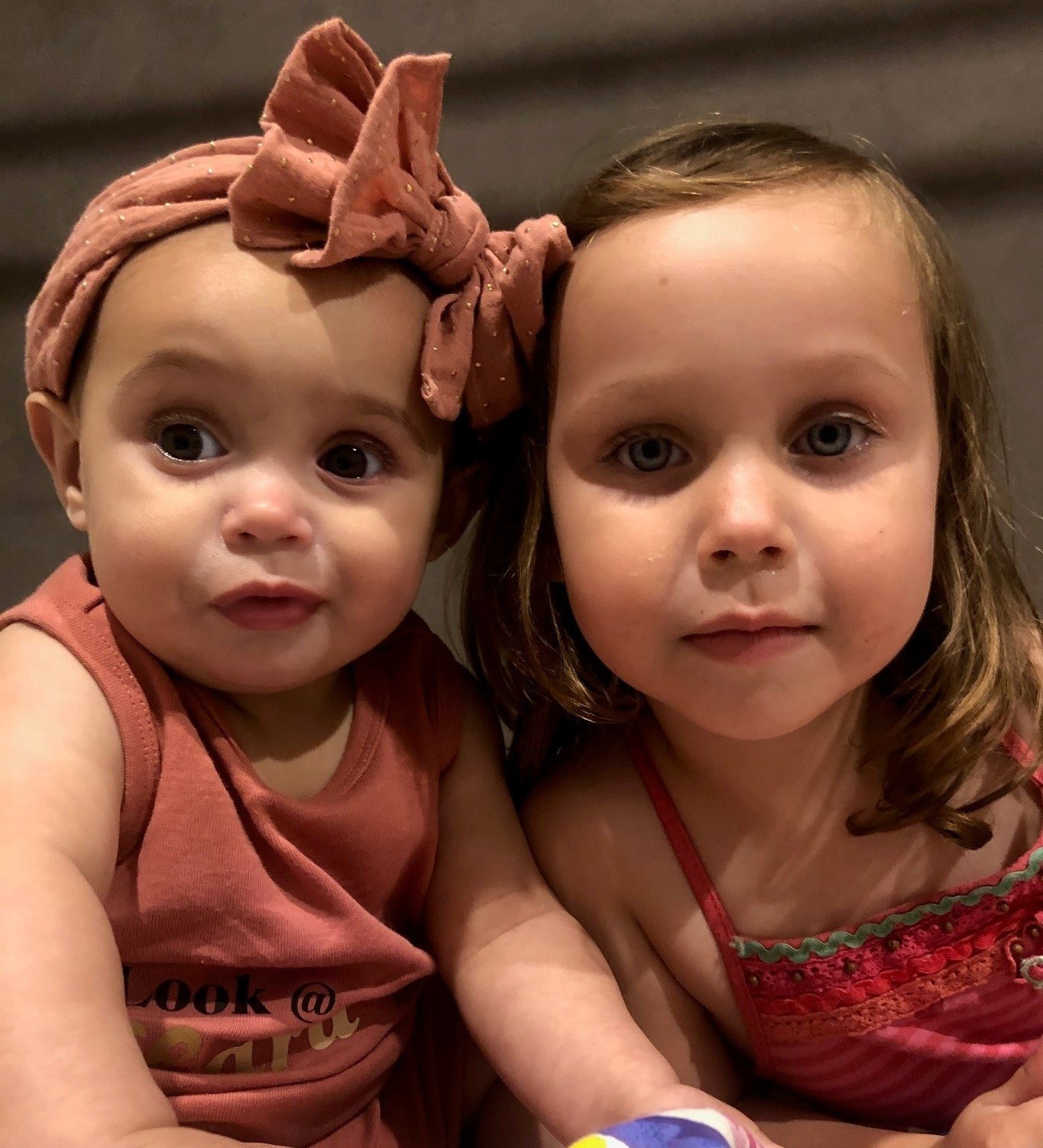 Using her "homelessness status" to enrol at TAFE she successfully climbed the academic ladder and completed University. Now working for a not-for-profit Kellene uses her degree to serve the community, enriching the lives of individuals with disabilities whilst completing a graduate diploma in counselling.
We are in-awe of Kellene, her achievements and her bravery in sharing her story.
"
I still remember two workers from my time at TINOCA. Milo and Steve. They were kind and amazing. I have a terrible memory due to my trauma history but I still remember those two pretty clearly!