Donate
Donate
Donate today and empower young people to create a brighter future.

Other Ways to Donate:
Account Name: Youth Futures Ltd.
BSB: 116 - 879
Account Number: 429 040 056
Reference: [your full name]
Please make all cheques payable to Youth Futures Ltd. and mail to 1/70 Davidson Tce Joondalup WA 6027.
Your donation will go where it can make the greatest impact.
At Youth Futures we are determined to ensure every young person has the best opportunity to thrive, regardless of the circumstances they find themselves in. From finding a safe home to being self-sufficient, our passionate team work hard to provide young people with a flexible and non-judgmental environment to develop and grow.

Your donation will preserve our education and accommodation programs, provide important professional services, and everyday necessities changing young people's futures.
Everybody has a story; past, present and future.

Some of our young people have been brave enough to share their stories.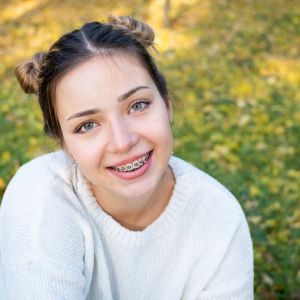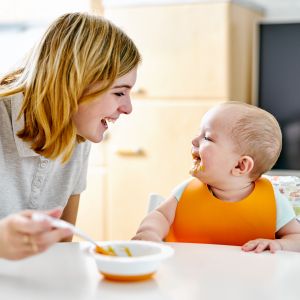 Connect with 16-year-old Lucy, who was able to give her 4-month-old baby, Theo a safe and warm home in our Nest Program.
Read Lucy's Story Here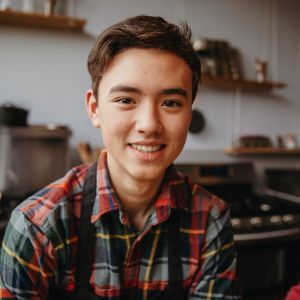 Need Help Donating?
We would love to help with your donation and answer any questions you may have. Contact our Fundraising Team for a chat.
t. (08) 9300 2677
e. hello@youthfutures.com.au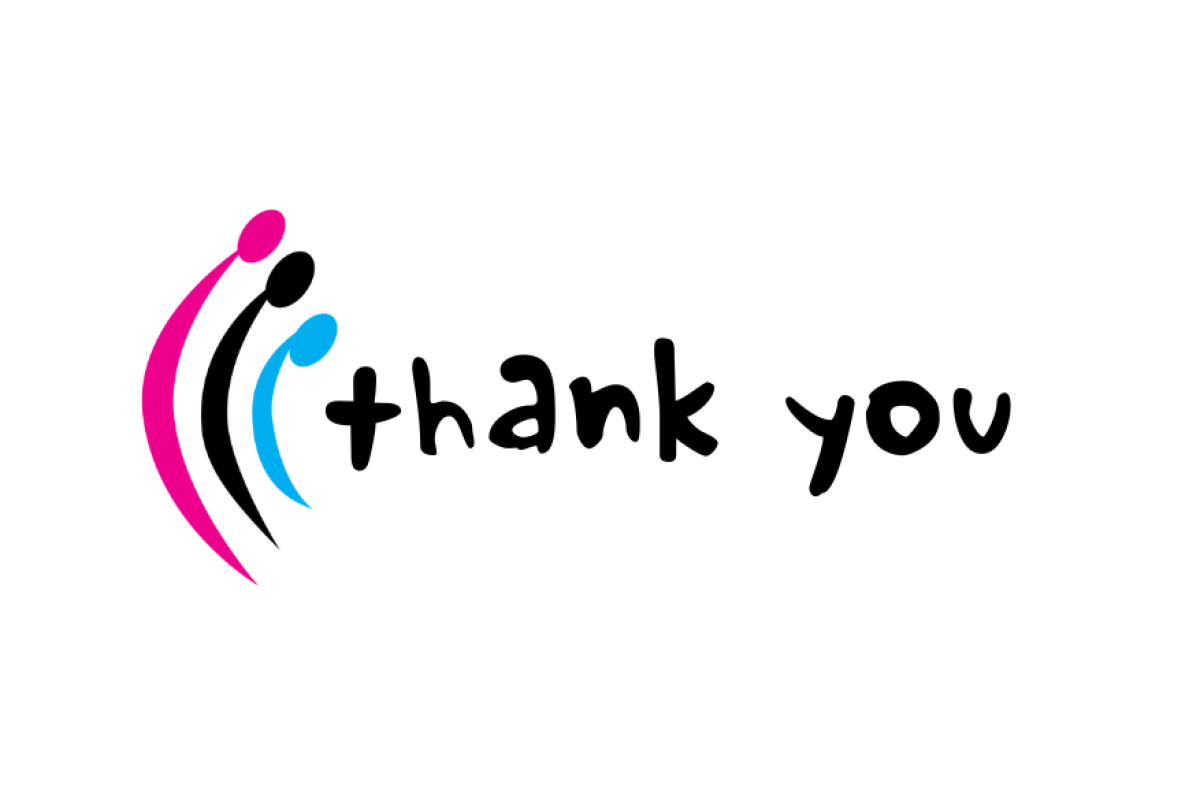 We rely on the generous donations gifted by our community to provide support, programs and services free for young people facing adversity.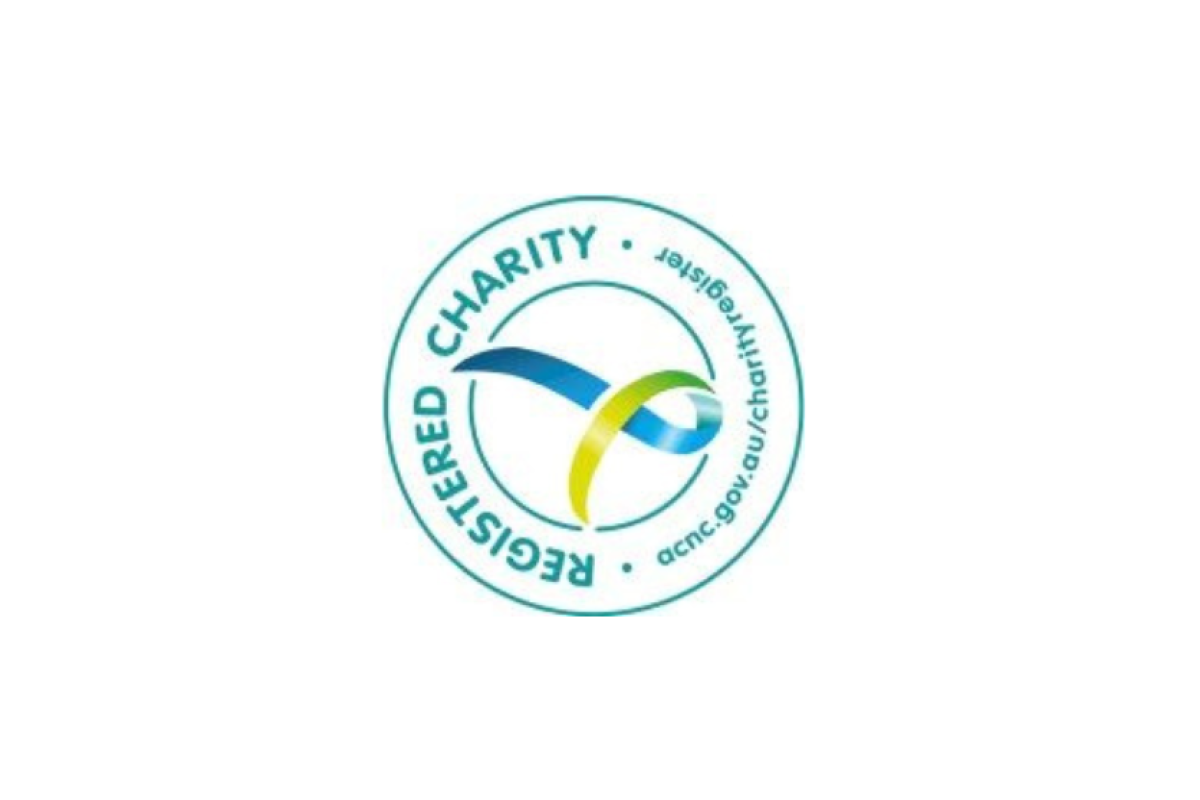 Youth Futures is a registered charity with the ACNC.