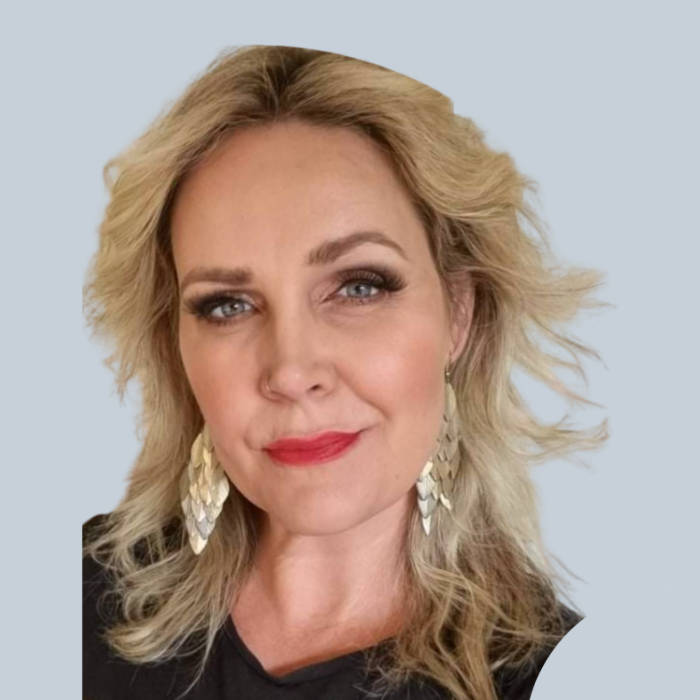 Dana Anderson
Education Manager
Dana currently manages Youth Futures Anchor Point (Community Based Courses) offering appropriate education and support to disengaged young people. Until recently, she also managed Futures Education and Training, Youth Future's Registered Training Organisation. Dana has worked in the Youth Sector for nearly 30 years. She has worked with young people in not-for-profit, local Government and State Government settings. Dana lectured in Youth Work and Community Services for over 10 years and spent 10 years sitting on the Youth Work WA Board, the professional association for youth workers, including being Chairperson for 5 years.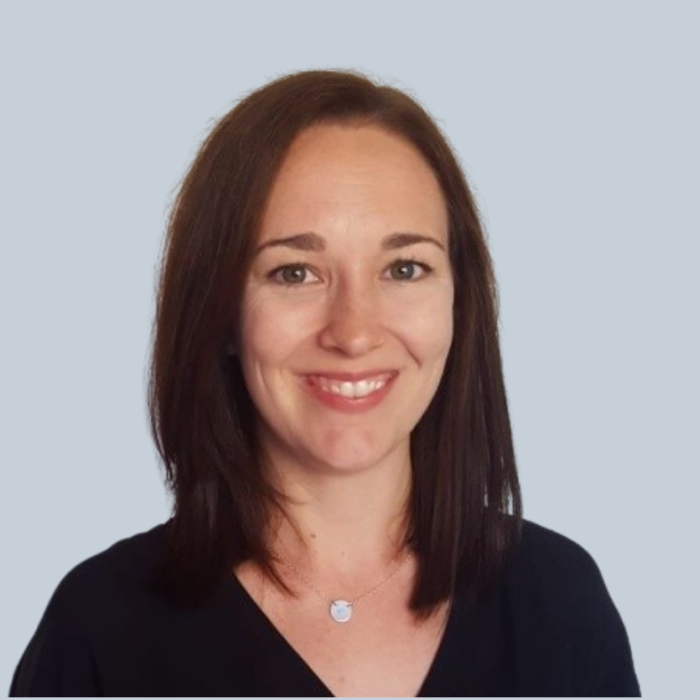 Erica Blaney
Business Development Manager
Erica has over 15 years of experience in the not-for-profit sector. Initially utilising a Bachelor of Science in Health Promotion, she made the switch to Business Development in 2008 and hasn't looked back. While managing some of the nation's most recognised fundraising events at Cancer Council, Erica developed a passion for cultivating donor relationships through brand activation. A self-confessed lover of words, Erica is driven by the incredible stories of our young people and the resilience they demonstrate in the face of hardship.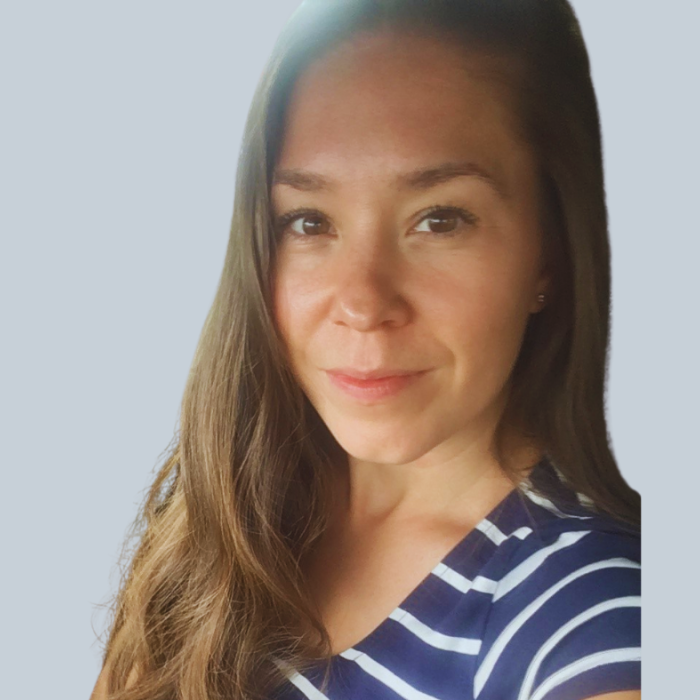 Louise Bond
Business Development Manager
With 15 years' experience in relationship management Louise is a driven fundraiser who is passionate about creating equality and opportunity for young people. With previous work experience including the National Theatre London, Louise enjoys delivering successful unique events that personify brand and unify people for a cause. Obtaining a BSc in Geology and working in the oil and gas industry Louise was drawn back to the not-for-profit sector determined to support organisations making positive change. Needless, to say she thoroughly enjoys getting her hands dirty on Youth Futures Pipeline Challenge event!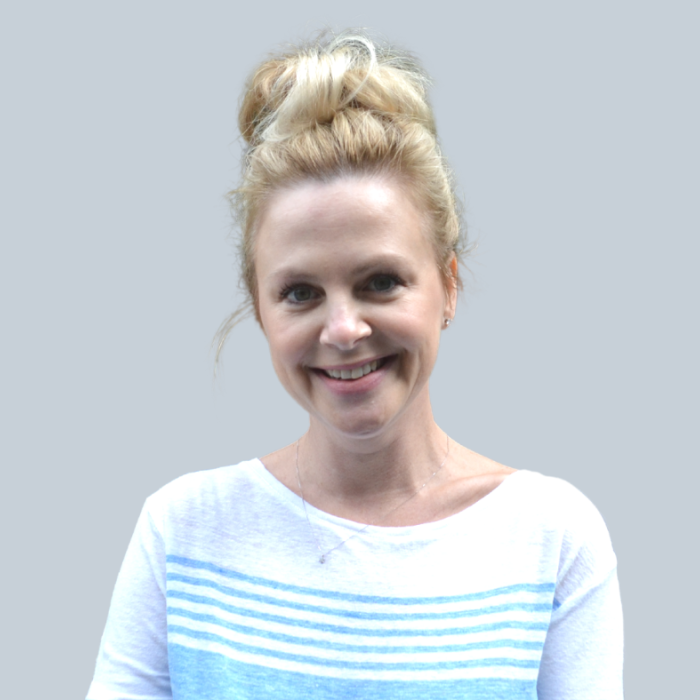 Melissa Porter
Homelessness Services Manager
Melissa is responsible for the management of an array programs for young people experiencing homelessness, newly arrived refugees and supervises the Youth Workers across the Youth Futures Community Schools. Working at Youth Futures since 1997, Melissa is passionate about social justice for young people and received the Youth Work WA Excellence in Leadership award in 2014. Combining her Degree in Social Science, Youth Work and Addiction Studies with a Diploma in Business- Leadership and Management, Melissa is a strong team leader which ensures a high level of professional service provision for young people across her programs and is adept at training and developing the next generation of Youth Workers.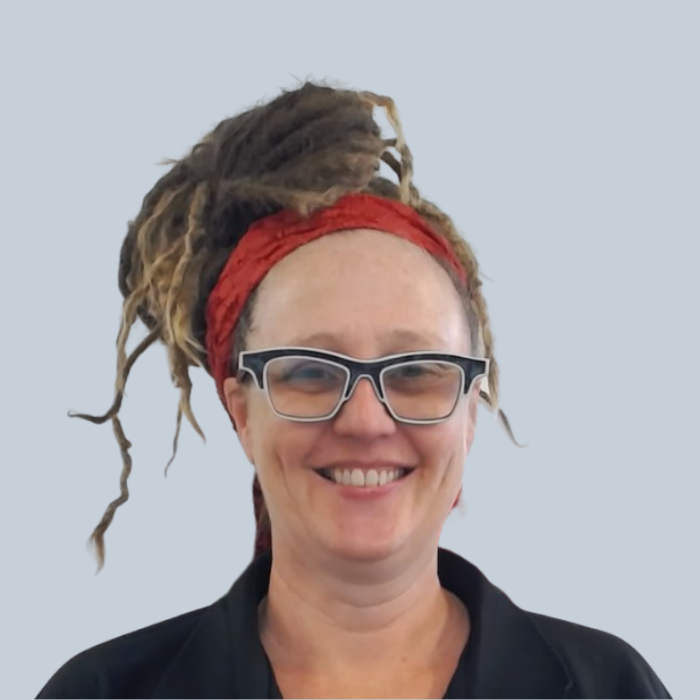 Michelle Draper
Policy and Document Manager
Michelle has a self-confessed love for the use of plain English which the rest of the organisation appreciates as it makes reading, understanding and following our Policies easy! Admiring Youth Futures for developing programs that are needed and actually work Michelle is proud to support an organisation growing and adapting to meet the needs of more young people in varying situations. Primarily completing a Bachelor of Social Science in Human Services, specialising in disability, Michelle has worked in both State and Commonwealth Government before studying Law and being admitted to Supreme Court as a lawyer. However, Michelle prefers to fight for social justice outside the courtroom joining the not-for-profit sector when she started with Youth Futures in 2020.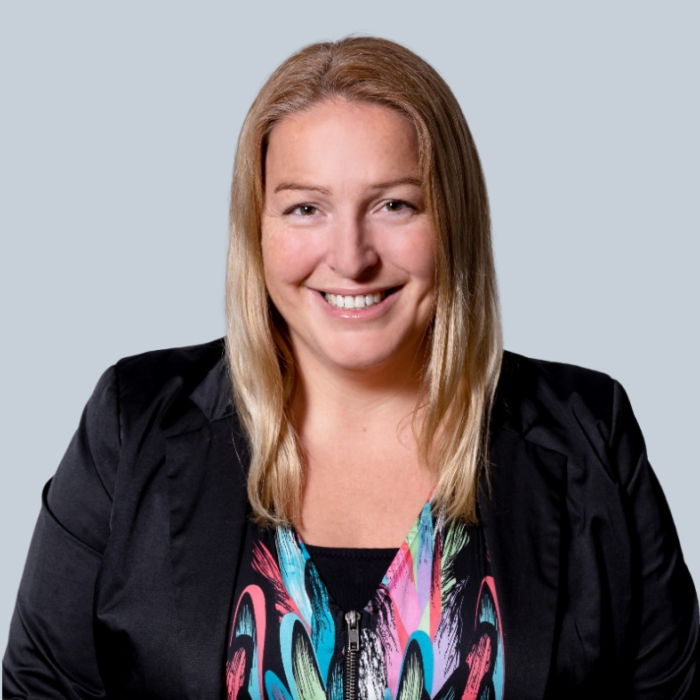 Rachael Barton
Human Resources Manager
Rachael has devoted her working life to human resources (HR), industrial relations (IR), recruitment, talent management, remuneration, personal branding, professional development, LinkedIn, and training. Her extensive experience is supported by a Master of Business Administration (MBA), Bachelor of Commerce (Industrial Relations and Management) and a Certificate IV in Workplace Training and Assessment. Later in her career Rachael made a conscious decision to work supporting and developing the future, young people, our biggest resource for tomorrow. Privileged to be a part of Youth Futures, Rachael is driven to make positive change and uses her adept communication skills and approachable demeanour to navigate the organisation effortlessly.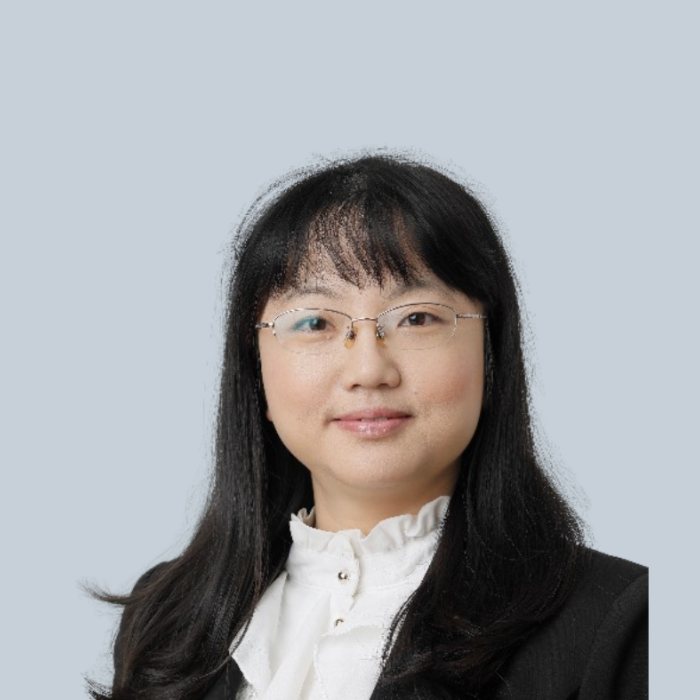 Ming Tong
Finance Manager
With over 15 years' experience in auditing Ming gained two Degrees in her native China, before migrating to Australia 10 years ago. Becoming a member of CPA (Certified Practising Accountant) Australia she went on to work in the Private sector before being introduced to us, when working for the company auditing our accounts. Admiring our tidy bookkeeping and valuable work Ming applied for her current role when her predecessor retired. Excited to work on the other side of the table Ming brings an air of ease to the complicated task of balancing several legal entities against a myriad of funding streams.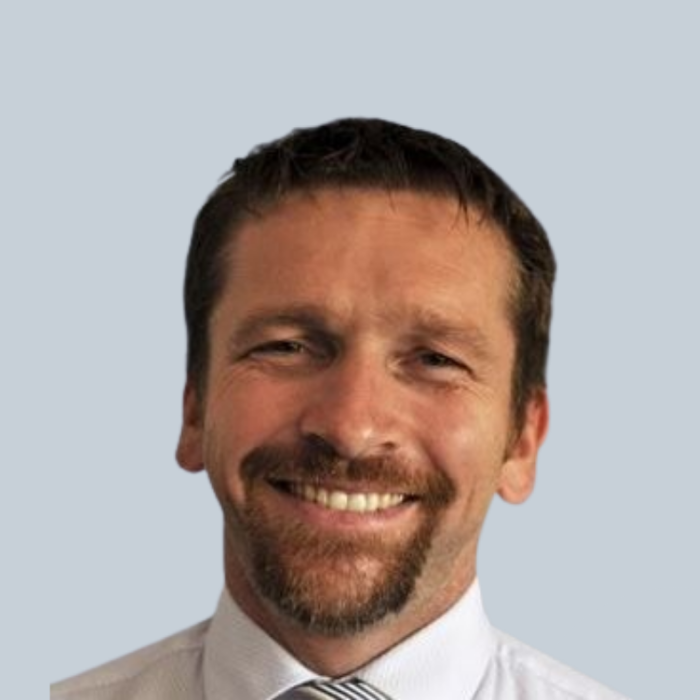 Richard Furber
Principal
Richie is the Foundation Principal at Youth Futures Community School, having first transitioned Youth Futures Comet Community Based Course into a CaRE school in 2015. Despite working in mainstream Government and non-Government schools as Head of Maths and Science and two Deputy Principal postings, most of Richie's 27 years of service has been in the alternative education setting. Richie is highly passionate about supporting young people who have not been successful in accessing mainstream education services and believes the individualised, holistic support Youth Futures offers has a huge positive impact on the young people who come through the doors at Youth Futures Community School.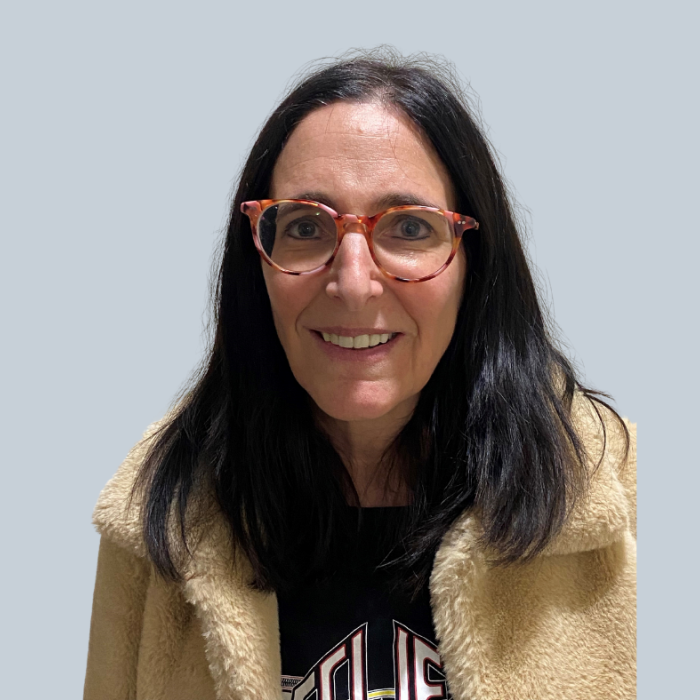 Linda Resnick
RTO Manager
Linda has over 30 years' experience in the education industry, including 12 years as a classroom teacher of English. She is experienced as a teacher and trainer in several sectors, including VET, Adult Literacy, Secondary Schooling, English as a Second Language and English for Academic Purposes for International students. She also has considerable experience in Academic and Compliance management as well as curriculum design and development. Linda is passionate about establishing and consolidating compliance systems, processes and practices that serve to drive quality assurance and improve the student experience in training organisations.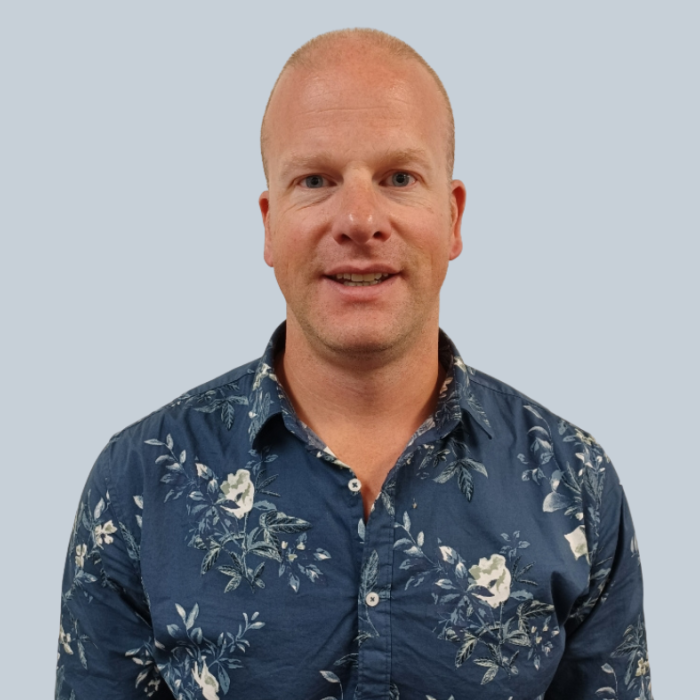 Kris Barrs
Business Resource Manager
Kris has a strong passion for helping others to succeed. Originally from the UK, Kris has spent the last 20 years in New Zealand, working for Tourism based companies providing a range of support from ICT Systems, to building and asset management, through to managing teams and setting up new companies. Kris made the conscious decision to seek out an organisation that was passionate about both the present and future, a place where his skills could have a direct positive impact on the people around him. With a passion for organisation, streamlining systems and processes, and a desire to consolidate information and data, he will provide support to our network of staff and businesses.