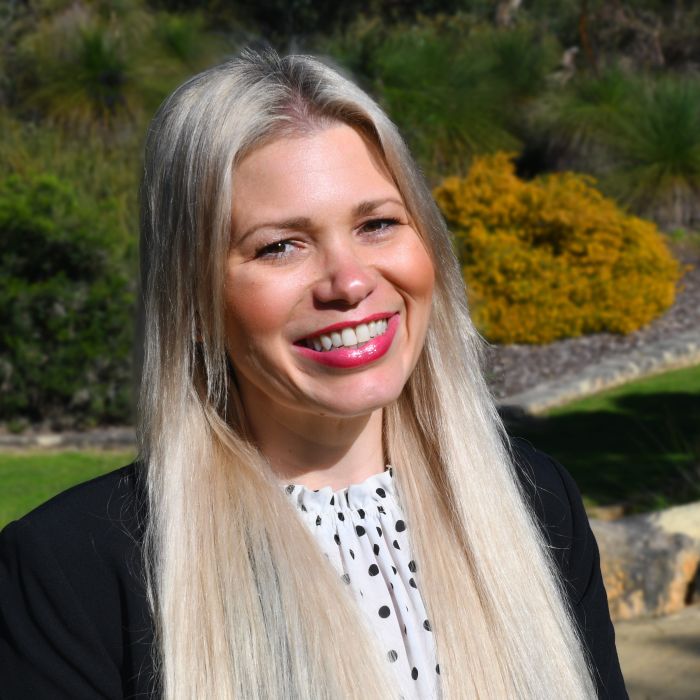 Jennifer Achari
Deputy Principal
Jen is the Deputy Principal of Clarkson Youth Futures Community School. She has a background of diverse educational experience, having taught throughout Australia and abroad. Jen has taught students from all age groups, primarily teaching students from culturally and linguistically diverse backgrounds and those within an alternative education setting. With a passion for the systemic implementation of trauma-informed practices in alternative education she is currently pursuing a PhD in this field. Jen has been recognised for her innovative research and received The Research in Educational Leadership and Management Award from the Australian Council of Educational Leadership (ACEL). Jen is an inspirational researcher, speaker, and lecturer, who shares her knowledge with both current and future educators. Jen is passionate about supporting staff and students, ensuring the successful provision of holistic services for the diverse young people at the Clarkson campus.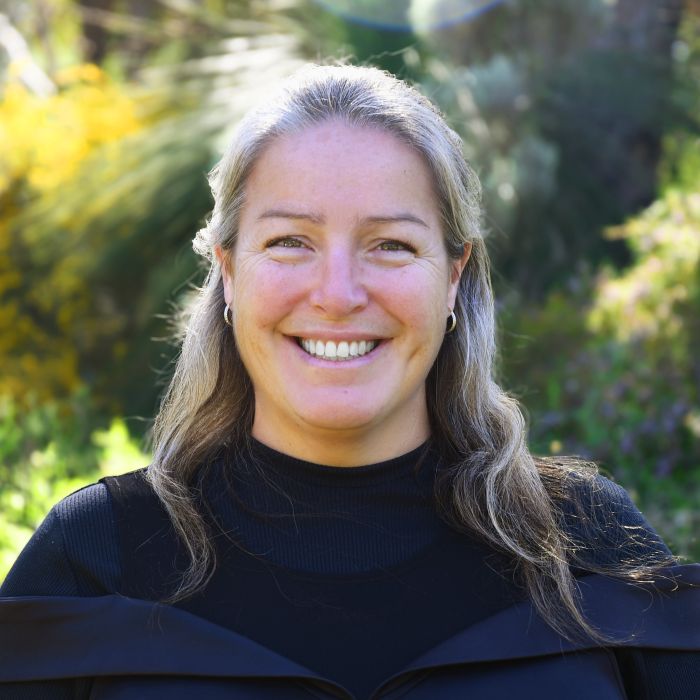 Rachael Barton
Human Resources Manager
Rachael has devoted her working life to human resources (HR), industrial relations (IR), recruitment, talent management, remuneration, personal branding, professional development, LinkedIn, and training. Her extensive experience is supported by a Master of Business Administration (MBA), Bachelor of Commerce (Industrial Relations and Management) and a Certificate IV in Workplace Training and Assessment. Later in her career Rachael made a conscious decision to work supporting and developing the future, young people, our biggest resource for tomorrow. Privileged to be a part of Youth Futures, Rachael is driven to make positive change and uses her adept communication skills and approachable demeanour to navigate the organisation effortlessly.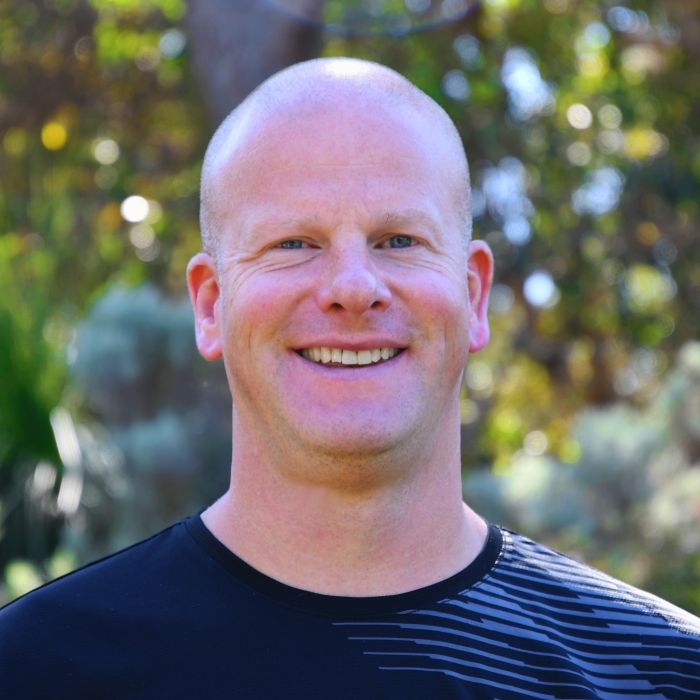 Kris Barrs
Business Resource Manager
Kris has a strong passion for helping others to succeed. Originally from the UK, Kris has spent the last 20 years in New Zealand, working for Tourism based companies providing a range of support from ICT Systems, to building and asset management, through to managing teams and setting up new companies. Kris made the conscious decision to seek out an organisation that was passionate about both the present and future, a place where his skills could have a direct positive impact on the people around him. With a passion for organisation, streamlining systems and processes, and a desire to consolidate information and data, he will provide support to our network of staff and businesses.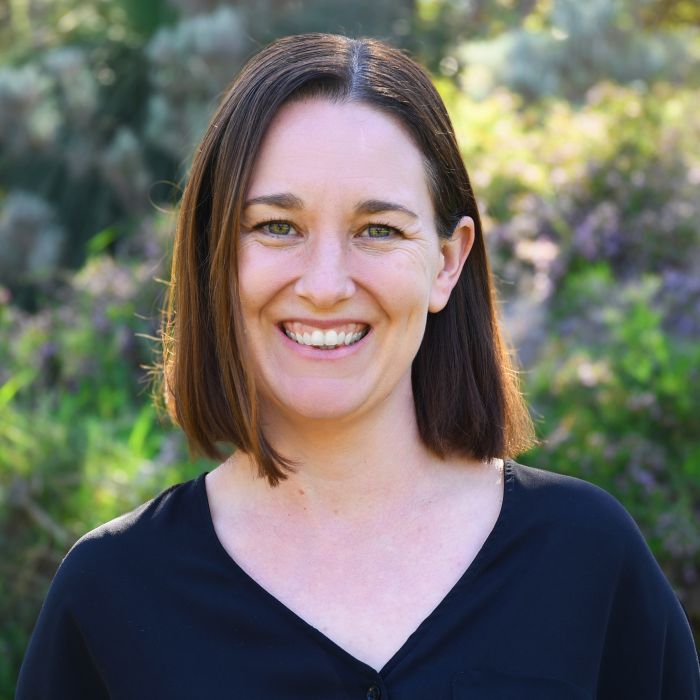 Erica Blaney
Development Manager
Erica has over 17 years of experience in the not-for-profit sector. Initially utilising a Bachelor of Science in Health Promotion, she made the switch to Business Development in 2008 and hasn't looked back. While managing some of the nation's most recognised fundraising events at Cancer Council, Erica developed a passion for cultivating relationships with donors through brand activation. Erica joined Youth Futures in 2014 and continues to be driven by the incredible stories of young people and the resilience they demonstrate in the face of hardship.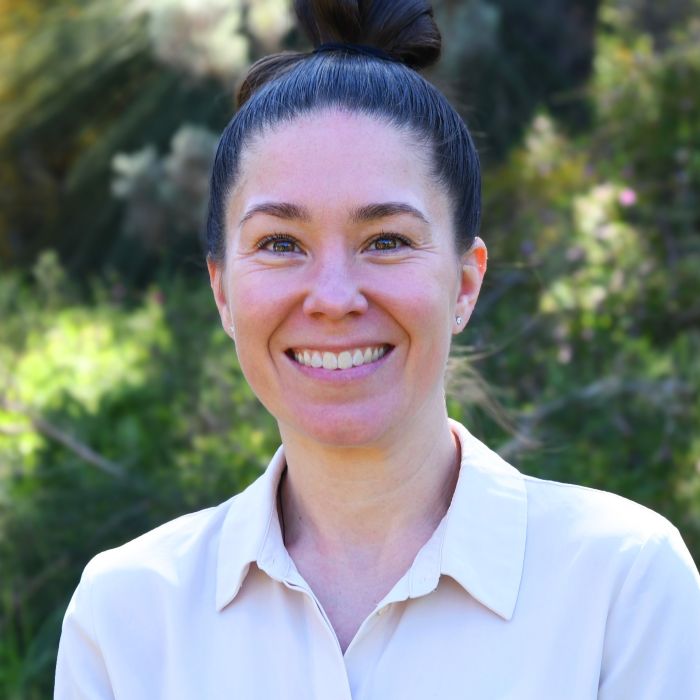 Louise Bond
Development Manager
With 15 years' experience in relationship management Louise is a driven fundraiser who is passionate about creating equality and opportunity for young people. With previous work experience including the National Theatre London, Louise enjoys creating mutually beneficial partnerships that personify brand and unify people for a cause. Obtaining a BSc in Geology and working in the oil and gas industry Louise was drawn back to the not-for-profit sector determined to support organisations making positive change. Needless, to say she thoroughly enjoys getting her hands dirty on Youth Futures Pipeline Challenge event!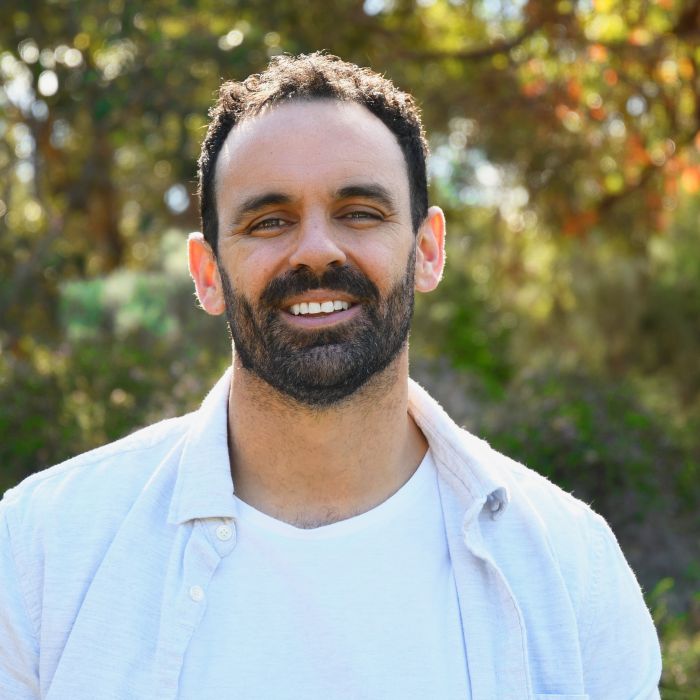 Matt Debarro
RTO Manager
Matt brings a strong background in Leadership and management, stakeholder management, coaching and mentoring, project management and program design and development. With experience gained in the sports management industry and working with young people in CaRE school programs, Matt is passionate about helping create environments that promote opportunity, learning and growth. Matt's energy and enthusiasm drives his strong focus on developing an engaging curriculum, supporting professional development and establishing and consolidating compliance systems, processes and practices that serve to drive quality assurance and improve the student experience in training organisations.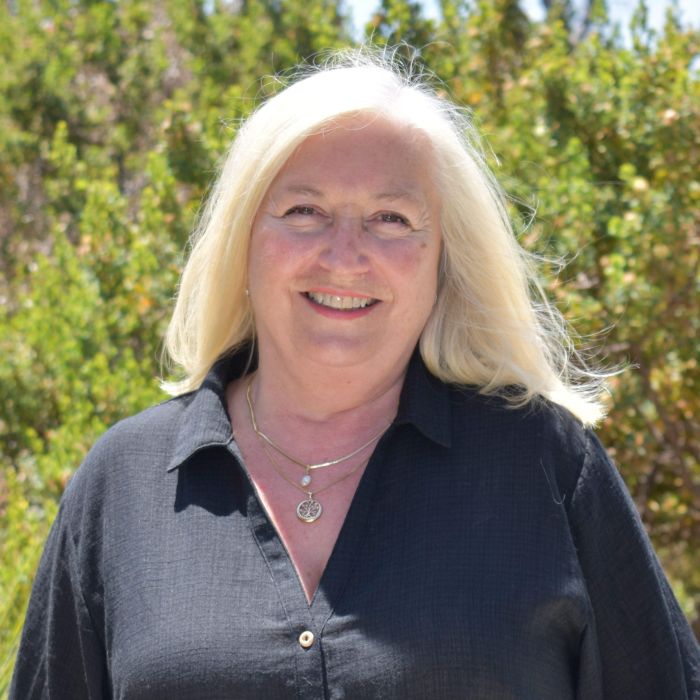 Michelle Draper
Policy and Document Manager
Michelle has a self-confessed love for the use of plain English which the rest of the organisation appreciates as it makes reading, understanding and following our Policies easy! Admiring Youth Futures for developing programs that are needed and actually work Michelle is proud to support an organisation growing and adapting to meet the needs of more young people in varying situations. Primarily completing a Bachelor of Social Science in Human Services, specialising in disability, Michelle has worked in both State and Commonwealth Government before studying Law and being admitted to Supreme Court as a lawyer. However, Michelle prefers to fight for social justice outside the courtroom joining the not-for-profit sector when she started with Youth Futures in 2020.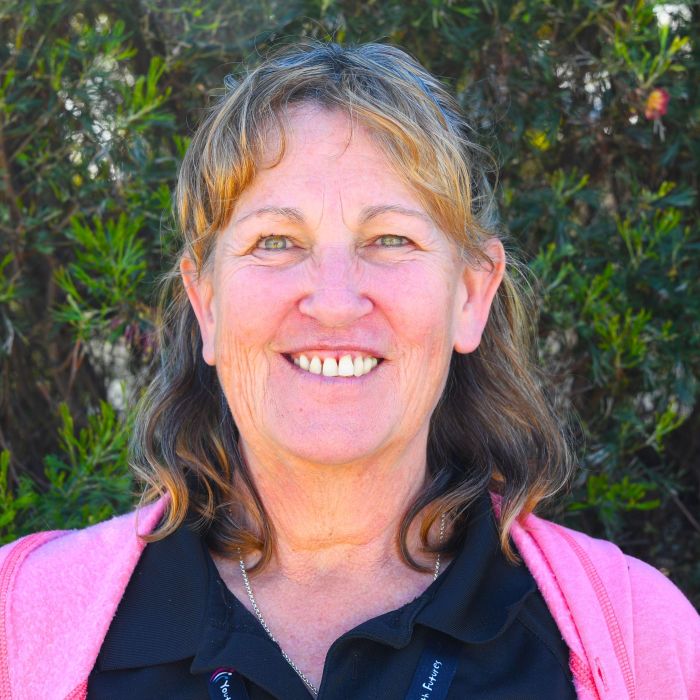 Pauline Horlin
Coordinator at Anchor Point Ballajura
Pauline has 12 years' experience of working in the Justice sector supporting offenders with Career Development Training pre and post release. With a Certificate IV in Career Development and Certificate IV in TAE qualifications she developed and delivered this training across Perth's metropolitan prisons. Pauline focused on building rapport with prisoners, guiding and empowering them to disclose convictions to potential employers in a bid to start the employee/employer relationship from a place of trust. Pauline took her skills of career development to the not-for-profit sector where she was a Coordinator and Trainer, delivering employability skills to unemployed young people.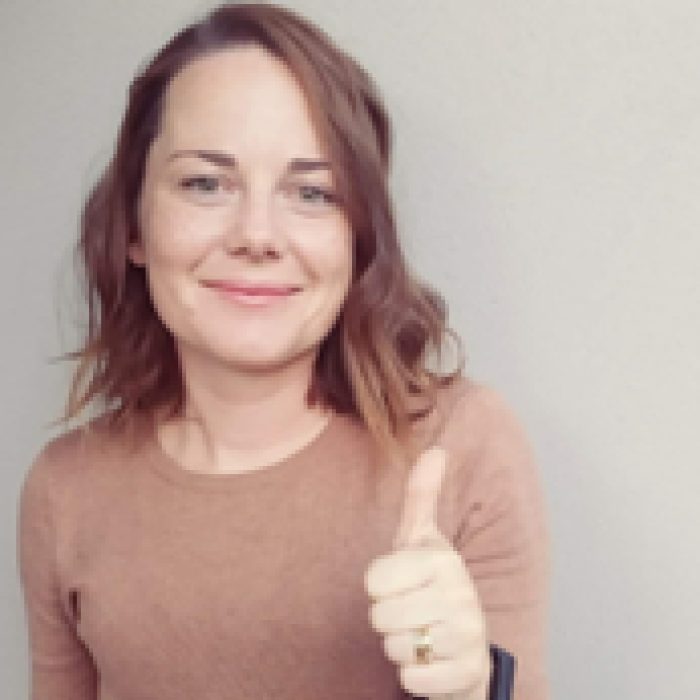 Ann-Maree Ireland
Deputy Principal
Deputy Principal at the Midland Campus Ann-Maree's passion lies in leading a dedicated, multi-disciplinary team that provides crucial support to young individuals who need that extra bit of care and guidance. Her journey in education includes various international schools, which in addition to her educational background, Master of Education in Leadership and a Master of Teaching in English as a Second Language, has enabled her to work in diverse and culturally rich environments; expanding her perspective and deepening her commitment to providing high-quality education to all students, regardless of their background. She believes in the power of education to transform lives and works with her team to ensure that every student at the Midland Campus receives the support they need to succeed, thrive and reach their full potential.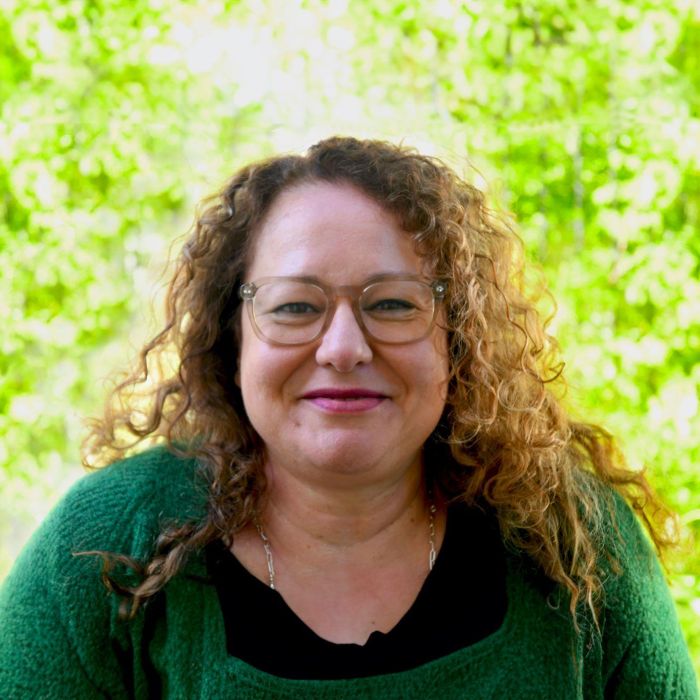 Jane Robson
Coordinator Anchor Point Bayswater
Jane is an experienced Coordinator/Trainer/Assessor with a 19-year history of working in education making her highly skilled in student engagement, building student relationships and VET funding compliance. Jane has spent most of her career working in the CaRE school environment with disengaged young people. She loves working with students and staff to find the best in all of us believing that everyone has something to offer.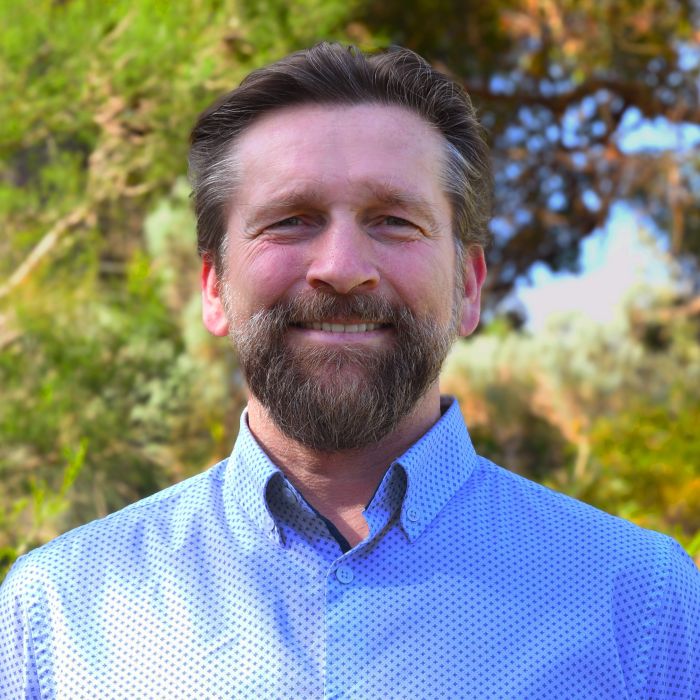 Richard Furber
Principal
Richie is the Foundation Principal at Youth Futures Community School, having first transitioned Youth Futures Comet Community Based Course into a CaRE school in 2015. Despite working in mainstream Government and non-Government schools as Head of Maths and Science and two Deputy Principal postings, most of Richie's 27 years of service has been in the alternative education setting. Richie is highly passionate about supporting young people who have not been successful in accessing mainstream education services and believes the individualised, holistic support Youth Futures offers has a huge positive impact on the young people who come through the doors at Youth Futures Community School.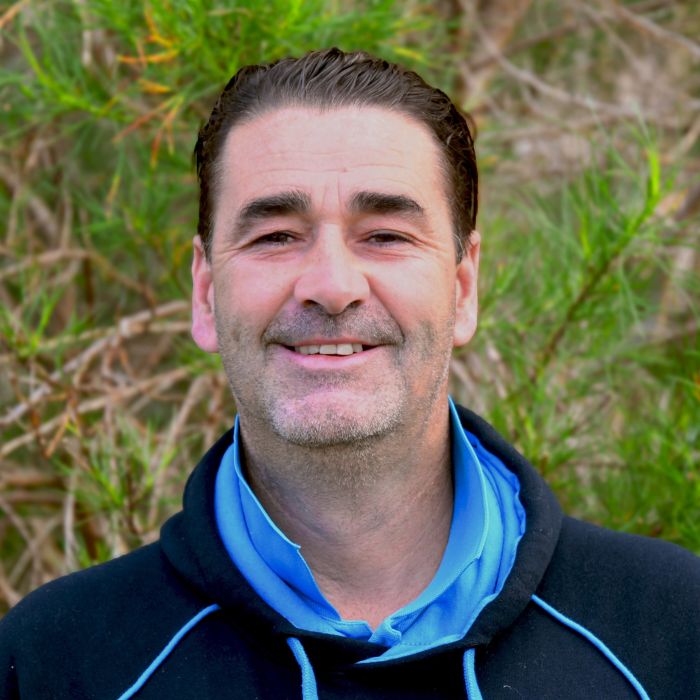 Paul Jones
Deputy Principal
Paul is a strong advocate for disengaged students in alternative education settings with over 24 years' experience in teaching, in addition to working in leadership roles, with the last 10 years in WA. Paul was awarded Leader of the Year in 2017 by the West Australian Education Support Principals Association and has gained extensive experience within a school for specific purposes (SSP) in Sydney, as well as numerous education support settings for students with emotional and behavioural difficulties in the UK. Holding a Bachelor of Education (Hons, QTS) with the University of Liverpool (UK) and a Certificate in Psychology (Education) from the University of London (UK), combined with strong interpersonal skills means Paul establishes and maintains positive relationships with students, parents/carers, staff, and external agencies. Currently, Paul is the Deputy Principal for three Youth Futures Community School campuses: Caversham, Beechboro and West Swan.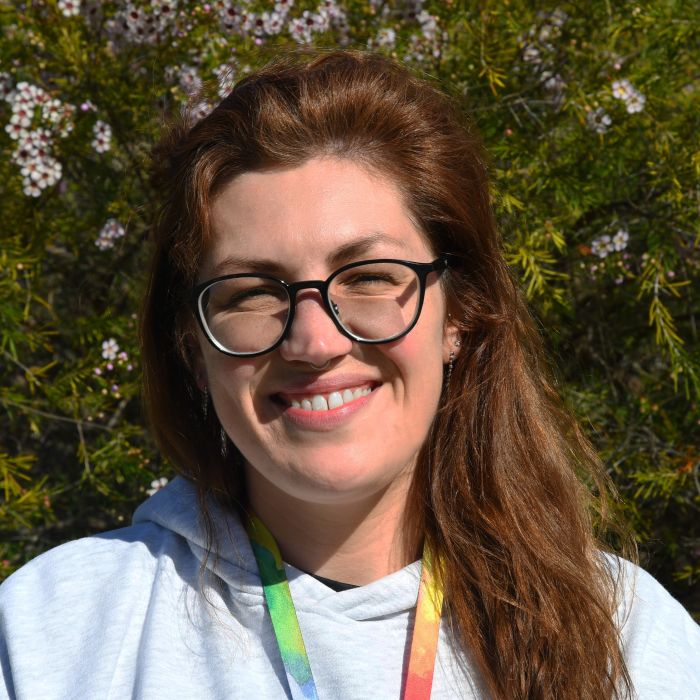 Madeleine Lamont
Coordinator of Anchor Point Joondalup
Maddie has a background in hospitality management and spent 8 years working as a chef in commercial kitchens. Maddie has valuable experience in employability and foundation skills training, leading teams, and building training programs. Over the past 2 years, Maddie has dedicated her time to refining and adapting these skills to motivate and engage the young people at Anchor Point Joondalup. Maddie is passionate about uniting education and youth work and sees the benefits of their collaboration in the alternative education space to promote positive outcomes for young people.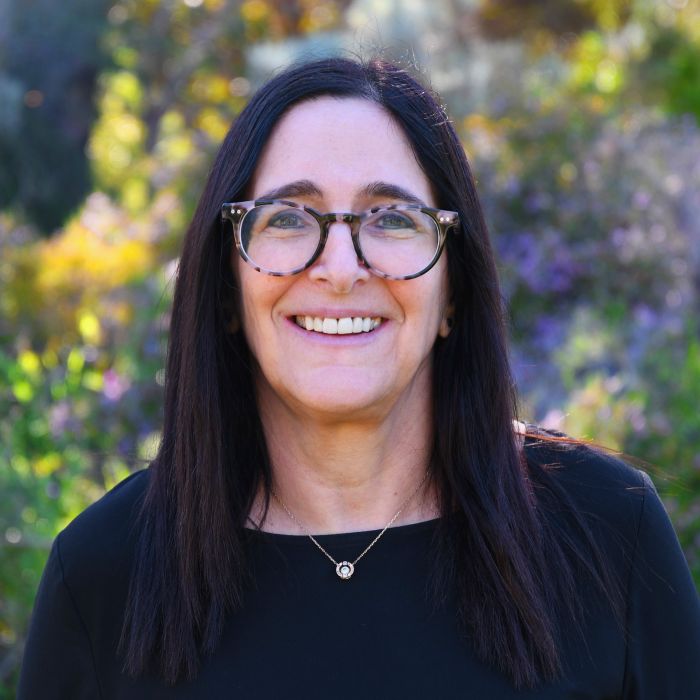 Linda Resnick
Anchor Point Manager
Linda currently manages Youth Futures Anchor Point (Community Based Courses) offering appropriate education and support to disengaged young people. Linda has over 30 years' experience in the education industry, including 12 years as a classroom teacher of English. She is experienced as a teacher and trainer in several sectors, including VET, Adult Literacy, Secondary Schooling, English as a Second Language and English for Academic Purposes for International students. She also has considerable experience in Academic and Compliance management as well as curriculum design and development.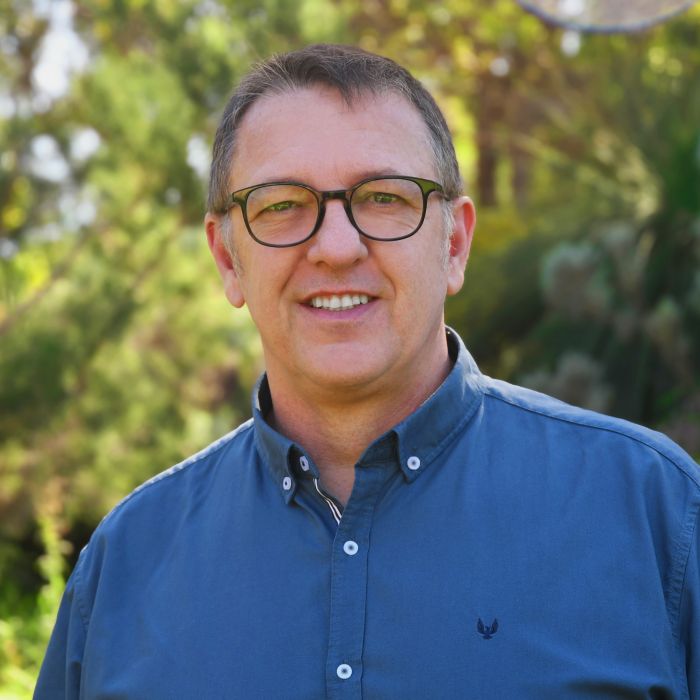 Mark Waite
CEO/Director
Mark has been committed to the youth and community sector for over 30 years. He has worked in a variety of youth areas including Indigenous youth, juvenile offenders, mental health, drug and alcohol, and homelessness. He setup Western Australia's first youth detoxification and withdrawal service at Mission Australia and has also managed the State's largest youth suicide and self-harm prevention service, Youth Focus. Mark holds a Bachelor of Social Science (Youth Work & Psychology), a Diploma in Drugs and Alcohol, as well as a Diploma in Business Management. Mark was appointed CEO of Youth Futures in 2011.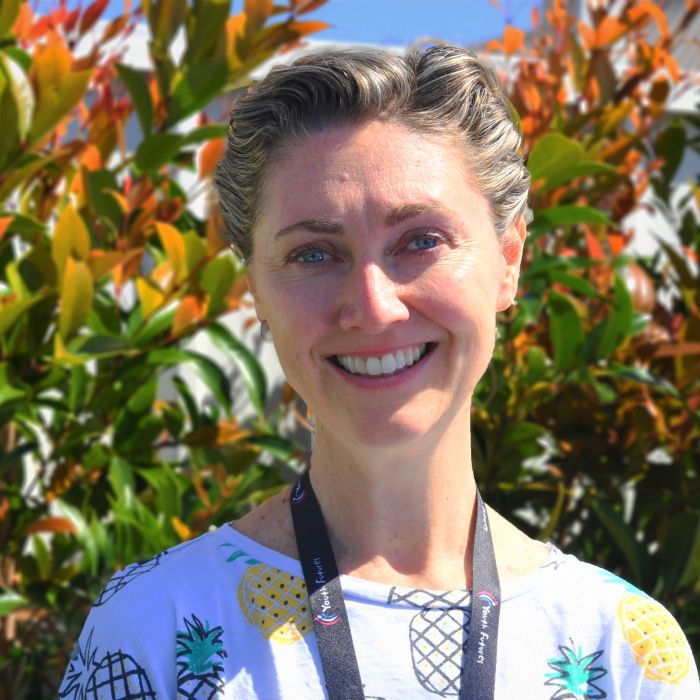 Kim Veale
Coordinator of Anchor Point Mirrabooka
Kim has over 20 years' experience in adult and youth education, delivering a range of topics from digital and financial literacy to work readiness and pre-apprenticeship foundation skills. She has a degree in Sustainable Development, Cert IV in Small Business and Cert IV in Training and Assessment. Working in both the not-for-profit and corporate sectors she brings a wealth of experience in enterprise development and has worked as a business mentor and trainer for 8 years with Business Foundations. Kim is passionate about helping young people achieve independence and self-awareness by providing engaging learning experiences and opportunities for personal growth.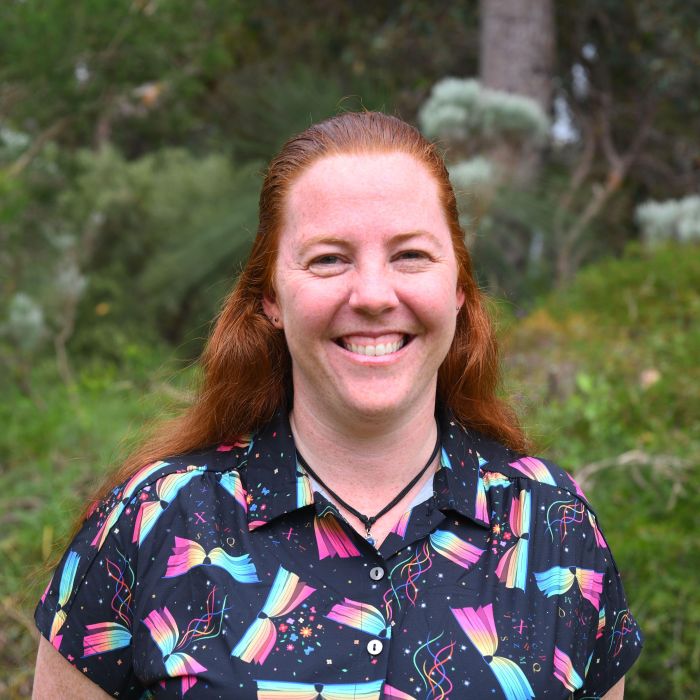 Jemma Gardiner
Homelessness Services Manager (Acting)
Jemma has been working within the Youth Futures Homelessness Team since 2015 after completing her university practical placement at TINOCA. Jemma holds a Bachelor of Youth Work degree from ECU, which she began after volunteering on youth camps through Vinnies. Motivated by wanting to further support and empower young people who were striving towards a better future she is passionate about social justice. Currently acting in the Homelessness Services Manager role, Jemma is providing support and guidance to the Youth Futures Homelessness Services Team.